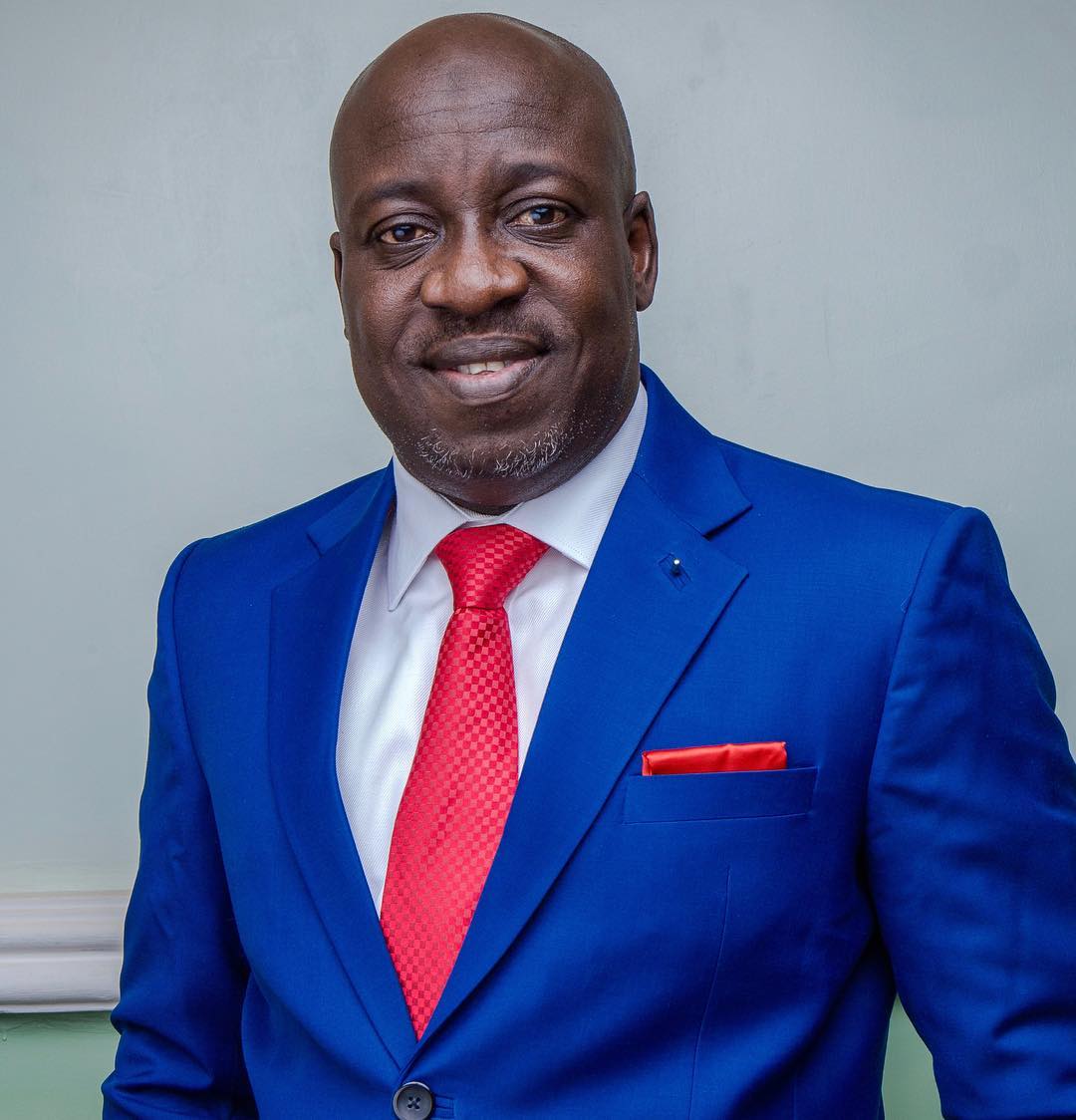 Former sports minister and national publicity secretary of the All Progressive Congress (APC), Bolaji Abdullahi has resigned from his position and also as a member of the party.

His resignation was confirmed via a tweet which was followed by a press statement:
In view of recent political developments in the country and within the All Progressives Congress (APC), I have decided to resign my position as the National Publicity Secretary as well as my membership of the party with effect from today.

— Bolaji Abdullahi (@BolajiAbdullahi) August 1, 2018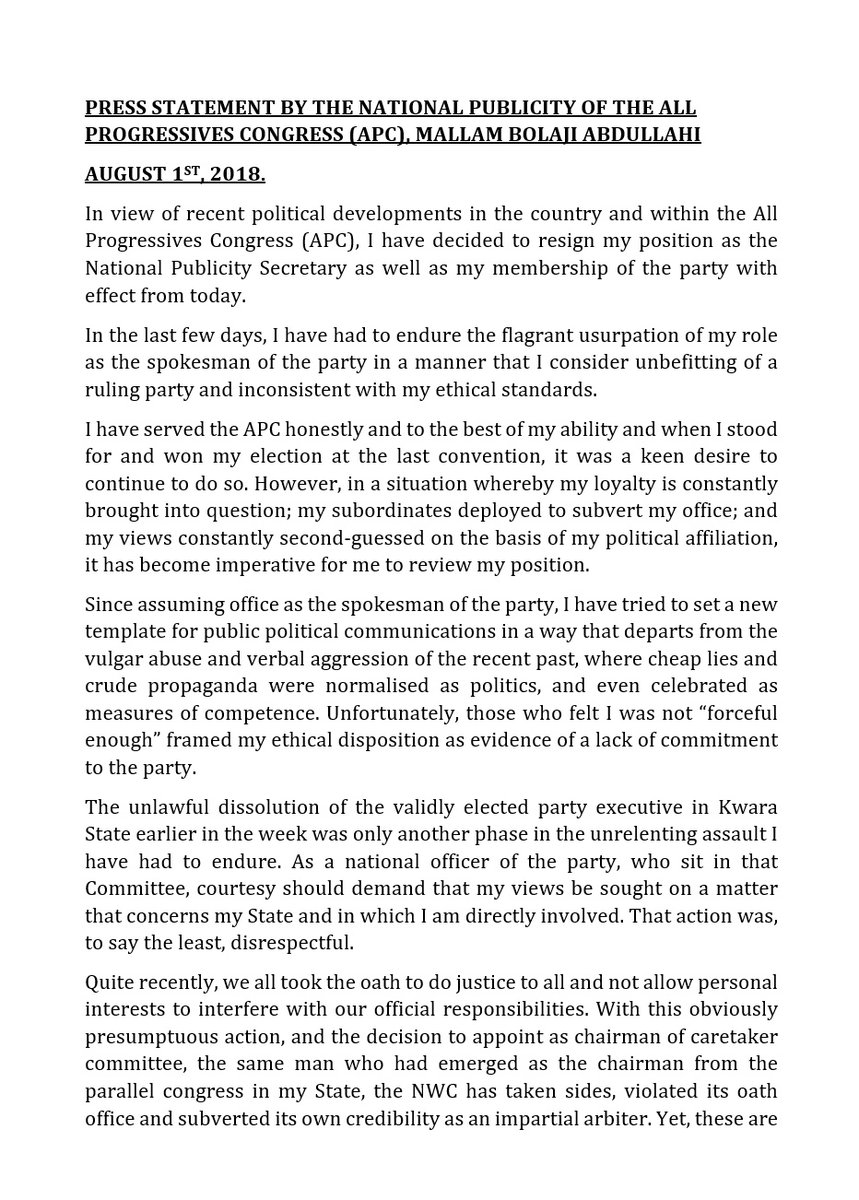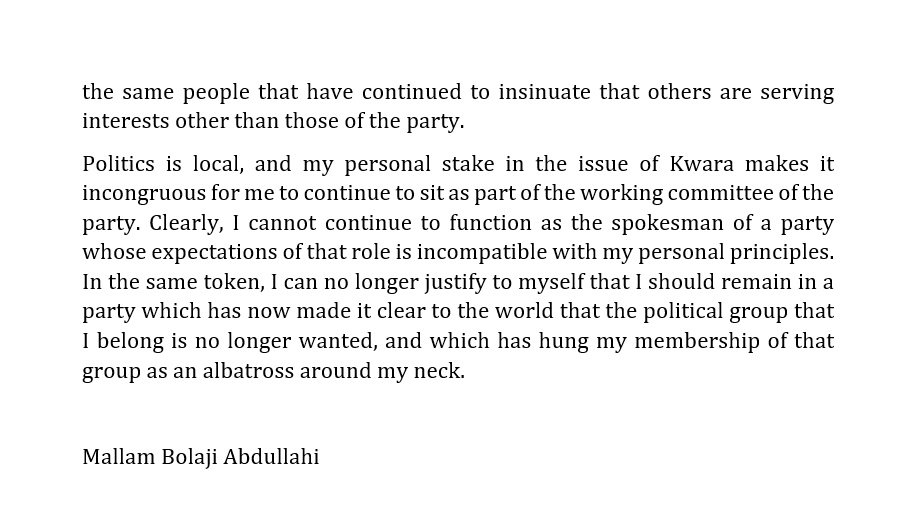 Bolaji's resignation happens to be coming less than 24 hours after he denied claims of resigning from the party.